VW in My Area
Virtual Wallet
in Bradford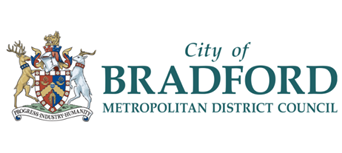 Virtual Wallet in Bradford
We are working alongside Bradford council to plan the implementation of Virtual Wallet for individuals in receipt of direct payments.
This page will be updated as our work progresses - come back soon to see how we are getting on.
In the meantime, watch our video to see how Virtual Wallet could support you.