Virtual Wallet
Puts the entire management of your personal budget in one place - your hand.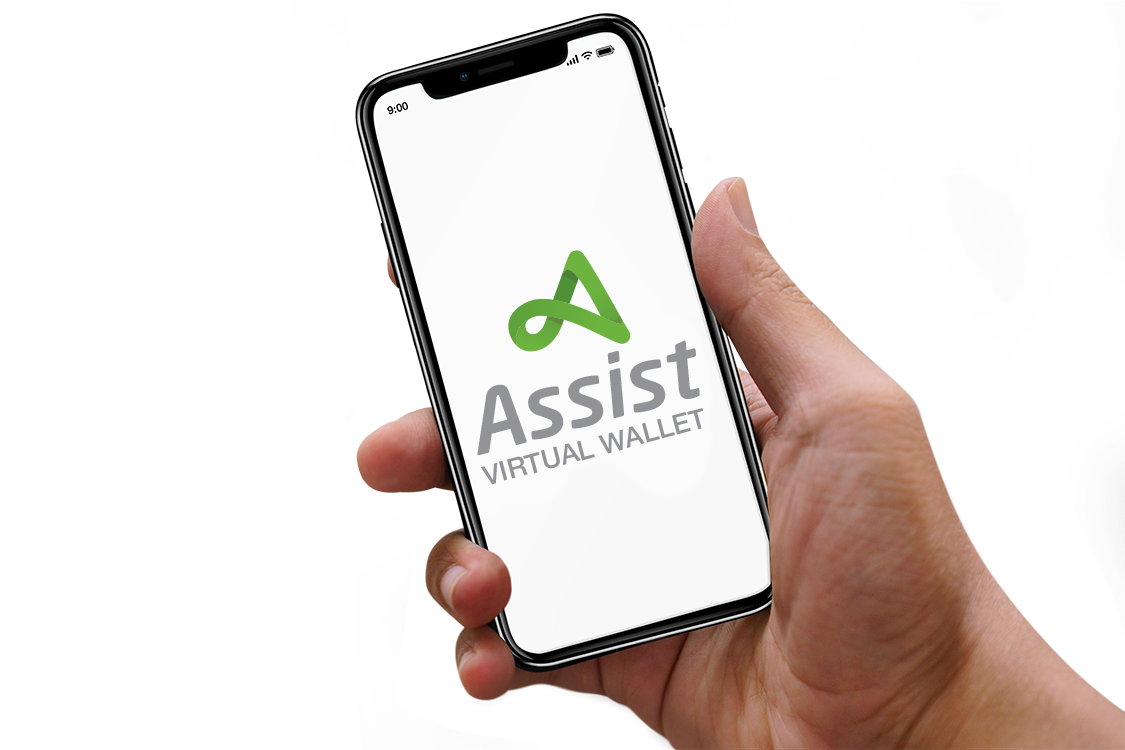 Our Technology
Seamlessly merges a marketplace, a calendar and a bank account into an easy-to-use app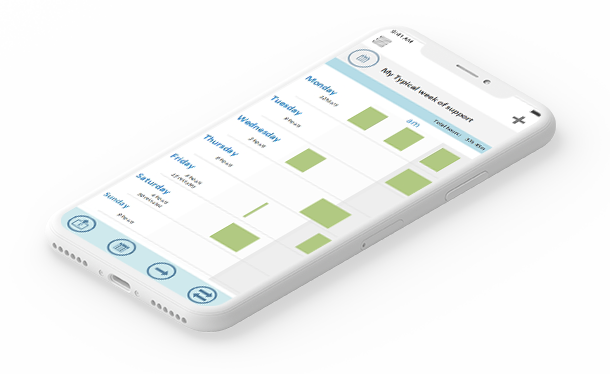 Huge choice of how to spend your money
Book appointments and manage support
Automated payments
How it works
The Virtual Wallet can be adapted to work for any type of personal budget - from small one-off grants to complex personal health budgets, but there are three common steps for every user:
Benefits
Personal budgets have always been attractive.
Now they just got easy.
Want to Learn more?
Take a look at our information and case studies